Skip the line with the
Pass!
The Rib Fest Experience
---
Northern Heat Rib Series events are fun for a group of friends or the whole family. With events across Southern Ontario, you can always rely on us to bring you the BEST BBQ and food festival experience!
NEW for 2017 is our Craft Beer Market which features some of Ontario's top craft brewers: Flying Monkeys, Barnstormer Brewing, Iconic Brewing, Highlander Brewign, Naughty Otter, Beaus Brewing + MORE
The
Beer Market
Grab some BBQ and head over to our one of a kind Craft Beer Market. We have assembled the top craft breweries from across Ontario and they're ready to serve up their unique brews. Whether you're looking for an Amber, Ale, Lager or something entirely different, we have it at the Craft Beer Market.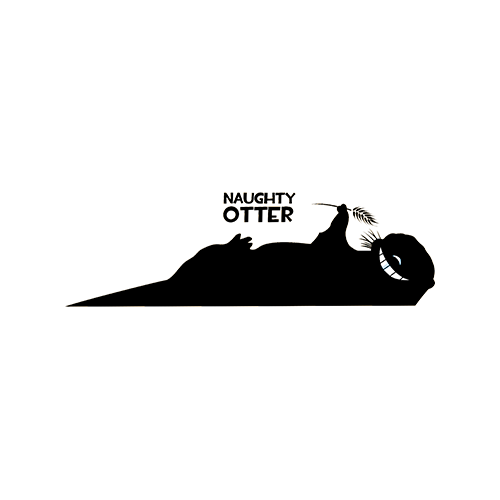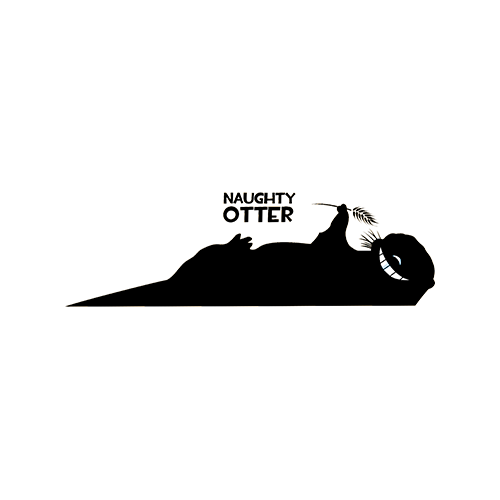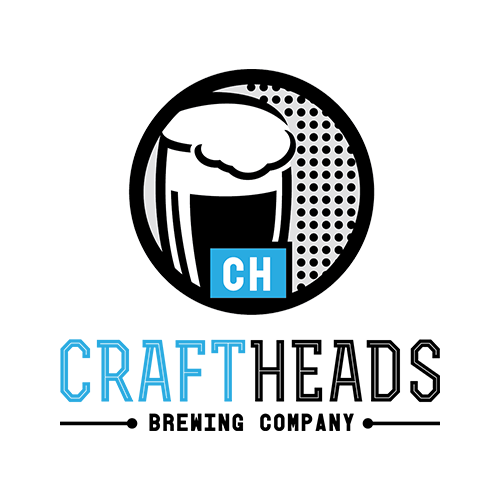 SPONSORS