Ancaster Rib Fest Experience
Ancaster Rib Fest is the #1 way to kick off the summer in Ancaster & Hamilton! We are bringing the BEST BBQ & CRAFT BEER in CANADA to your backyard at the Ancaster Fairgrounds!
Our Craft Beer Market which features some of Ontario's top craft brewers: Flying Monkeys, Barnstormer Brewing, Iconic Brewing, Highlander Brewing, Naughty Otter + MORE
FREE Admission, FREE Parking, Best BBQ in Canada, All NEW Craft Beer Market, Wine & Spirits Area, Kids Zone, Life-Size Board Games, Backyard BBQ Games, Variety of Food & Beverage Vendors and much more!
The
Beer Market
Grab some BBQ and head over to our one of a kind Craft Beer Market. We have assembled the top craft breweries from across Ontario and they're ready to serve up their unique brews. Whether you're looking for an Amber, Ale, Lager or something entirely different, we have it at the Craft Beer Market.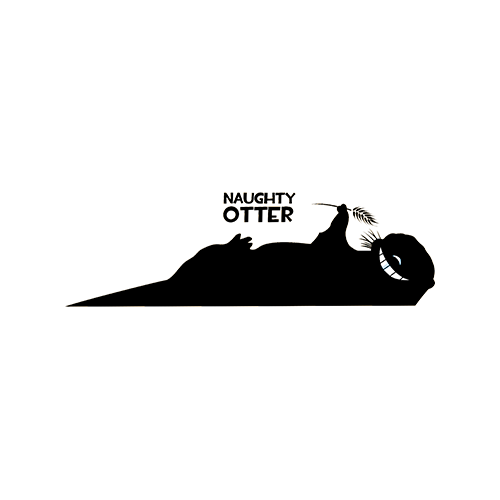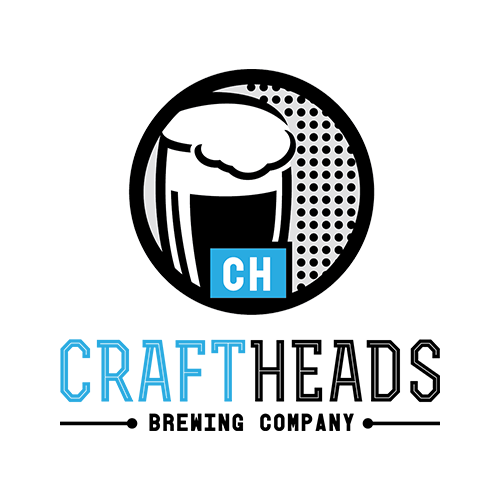 VOTE FOR YOUR FAVOURITE RIB TEAM
SPONSORS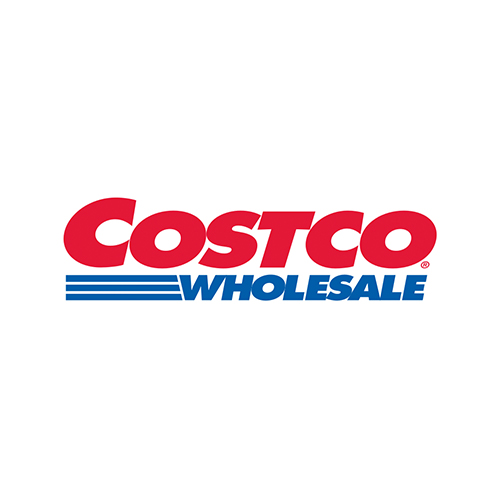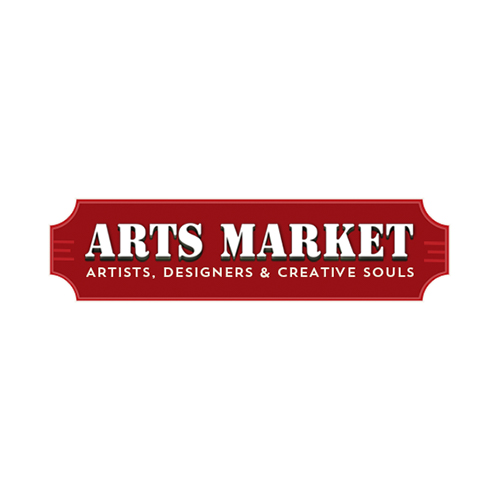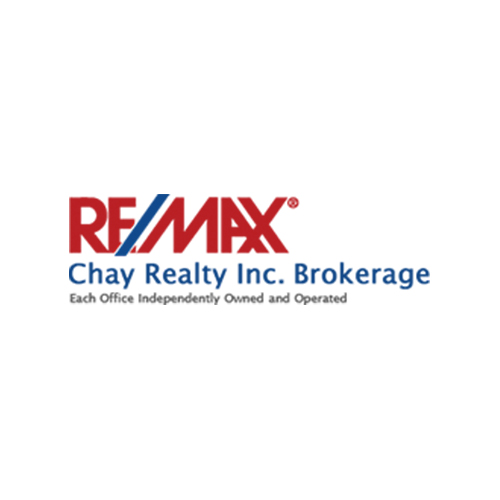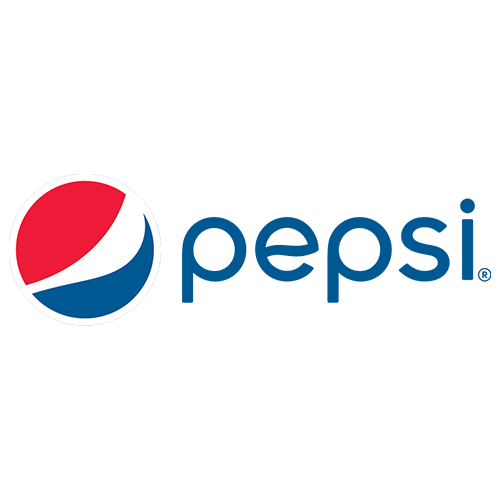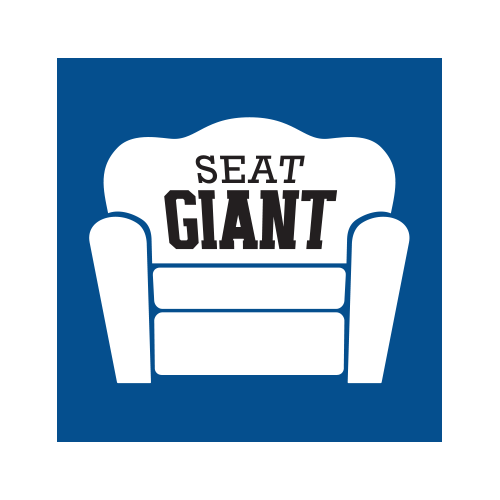 Location
Ancaster Fairgrounds – 630 Trinity Rd S, Ancaster ON, L0R 1R0
Hours
Friday 4PM – 11PM
Saturday 11AM – 11PM
Sunday 11AM – 7PM